Carima Neusser
Zygote
22-23 August
The workshop is based on an ongoing project that I am currently developing with the name Zygote. In the project I take inspiration from texts by the Romanian historian of religion Mircea Eliade.

In the workshop, we will together reflect on the concepts of the sacred and the profane. What is sacred? What is profane? What sets them apart? But perhaps most importantly, how does the body and the body's movements relate to the sacred and profane?

We experiment with light sources, props, costume and movement to create cinematic scenes. In the workshop, we start from each participant's specific experience, knowledge and curiosity. Each participant gets to meet their own creative expression through improvisation and composition. We let our own imagination and creativity guide us in the workshop.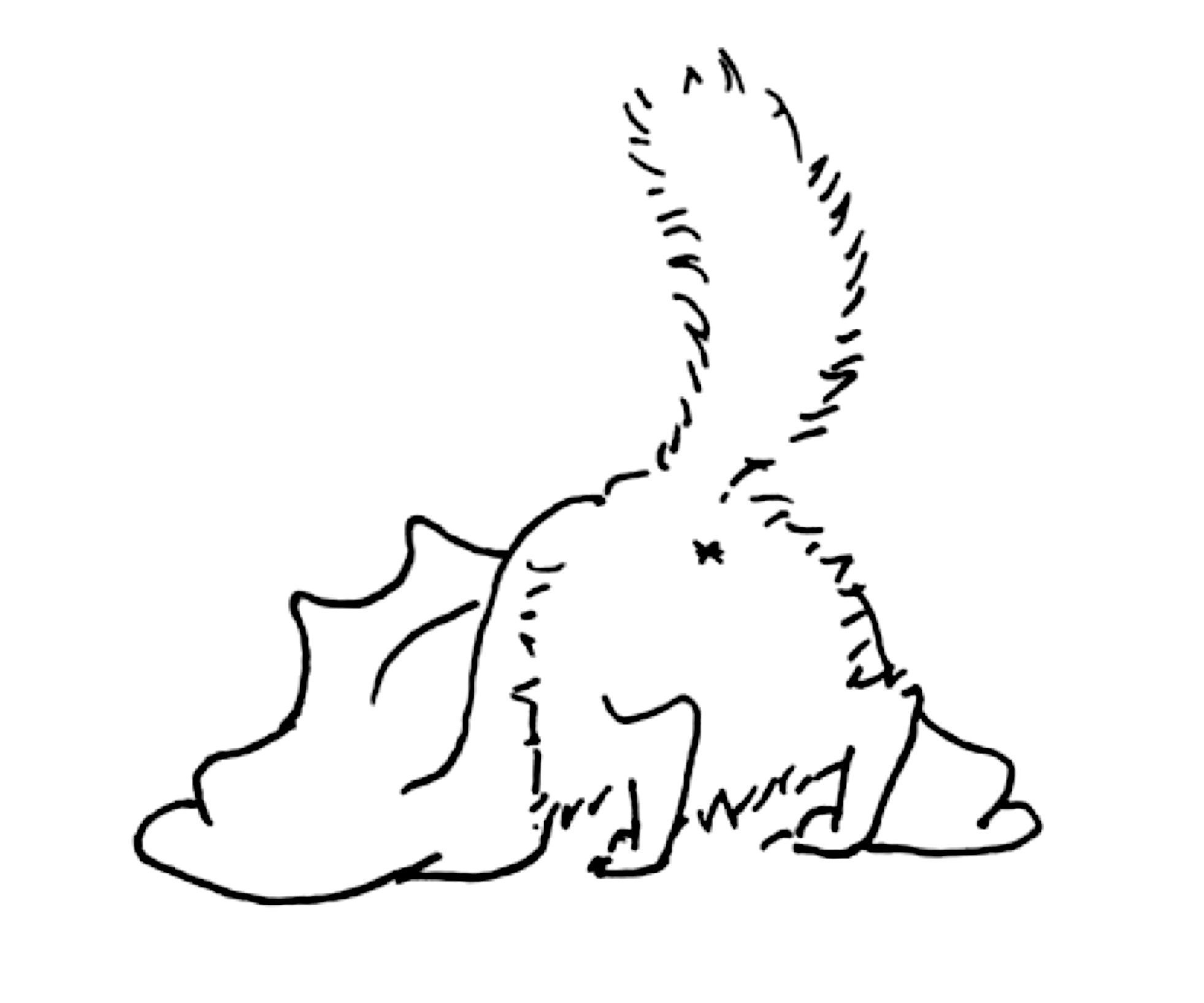 *Back