Diana Duta + Jérôme de Vienne
Translating Dhalgren - unleashing the marginal, the eerie, the slippy / Traduire Dhalgren - embrasser le sinueux, le marginal, le glissant
23-25 August
"The miracle of order has run out and I am left in an unmiraculous city where anything may happen." 

Dhalgren (Samuel R. Delany, 1975) tells the story of Kidd, a poet who has forgotten his name and wanders through an alternate-reality American city, which is somehow always burning and where "anything can happen". Dhalgren is an open and labyrinthine space that destabilises our perception of identity, sexuality and the protocols of racial representation. Loved by many and hated by some, it sold over a million copies and is Delany's most popular book by far. William Gibson has called it "a riddle that was never meant to be solved." 

Since March 2021, we have been doing a polyphonic translation of this queer science fiction novel. This takes place through weekly meetings where we try to include of as many voices as possible in the work process. Fully aware of the amateur position we're in, we are constantly negotiating our adequacy and favouring a convoluted method to the detriment of any productivity. 

For the Summer University we'd like to propose a 3-day translation workshop where everyone can join, for the space of one hour or for the whole three days. A good command of French and English is advised, but not mandatory. We want to encourage alternative ways to relate to the text - phonetic, bodily, intuitive. The excerpts that will be selected will shed light on some of the intricate relationships present in the text: The book as the city as the puzzle as the key as the character as the author. Poetry as the act of correcting someone else's lost notebook, scribbling on the margins of a stranger's text. The uncertainty of all perception. 

Come listen to the acoustic space of Dhalgren with us, share our doubts about the translation, contribute an opinion, an experience, or have some tea. We could also organise an ad-hoc screening of Orchid (Delany, 1971) and the documentary The Polymath, or The Life and Opinions of Samuel R. Delany, Gentleman (2007).   

« Le miracle de l'ordre s'est tari et je demeure dans une ville sans miracle, où tout peut arriver » 

Dhalgren (Samuel R. Delany, 1975) raconte l'histoire de Kid, poète par accident ayant oublié son nom, errant dans les rues d'une ville où « le miracle de l'ordre s'est épuisé » et où « tout peut arriver ». Là, les immeubles brûlent constamment et les identités sont incertaines. Dhalgren, roman queer de science-fiction, déstabilise les modes de narration et de lecture, notre perception des normes de sexualité et des protocoles de représentation raciale. 

Depuis mars 2021, nous en faisons une traduction à plusieurs voix. Conscient·es de notre statut d'amateur·ices et de l'ampleur de la tâche, nous favorisons une méthode sinueuse et alambiquée – au détriment de toute productivité. Dhalgren est ainsi un espace ouvert et labyrinthique où chacun·e est libre d'entrer. 

Pour l'université d'été, nous proposons un atelier de traduction durant 3 jours – tout le monde peut s'y joindre, que ce soit le temps d'une heure ou pour les trois jours. Il est préférable d'avoir de bonnes notions de français et/ou d'anglais, mais ce n'est pas entièrement nécessaire : nous essayons de tester des façons originales d'arpenter le texte – phonétiques, corporelles, intuitives. Les extraits sélectionnés éclaireront les aspects labyrinthiques du texte. 

‍Le livre est comme la ville comme un dédale est comme la clé est comme le personnage est comme l'auteur est comme le livre. "La poésie est ce qui mérite d'être traduit" – comme le geste d'annoter les marges d'un carnet perdu par quelqu'un·e d'autre, gribouiller sans fin dans le texte d'un·e inconnu·e.  

Venez jeter une oreille aux sonorités de Delany, partager nos doutes quant à la traduction, donner votre opinion ou une connaissance inattendue, prendre un thé, etc. Nous pourrions aussi organiser une projection de Orchid, film de Delany de 1971, ou du documentaire The Polymath, or the Life and Opinions of Samuel R. Delany, Gentleman (2007).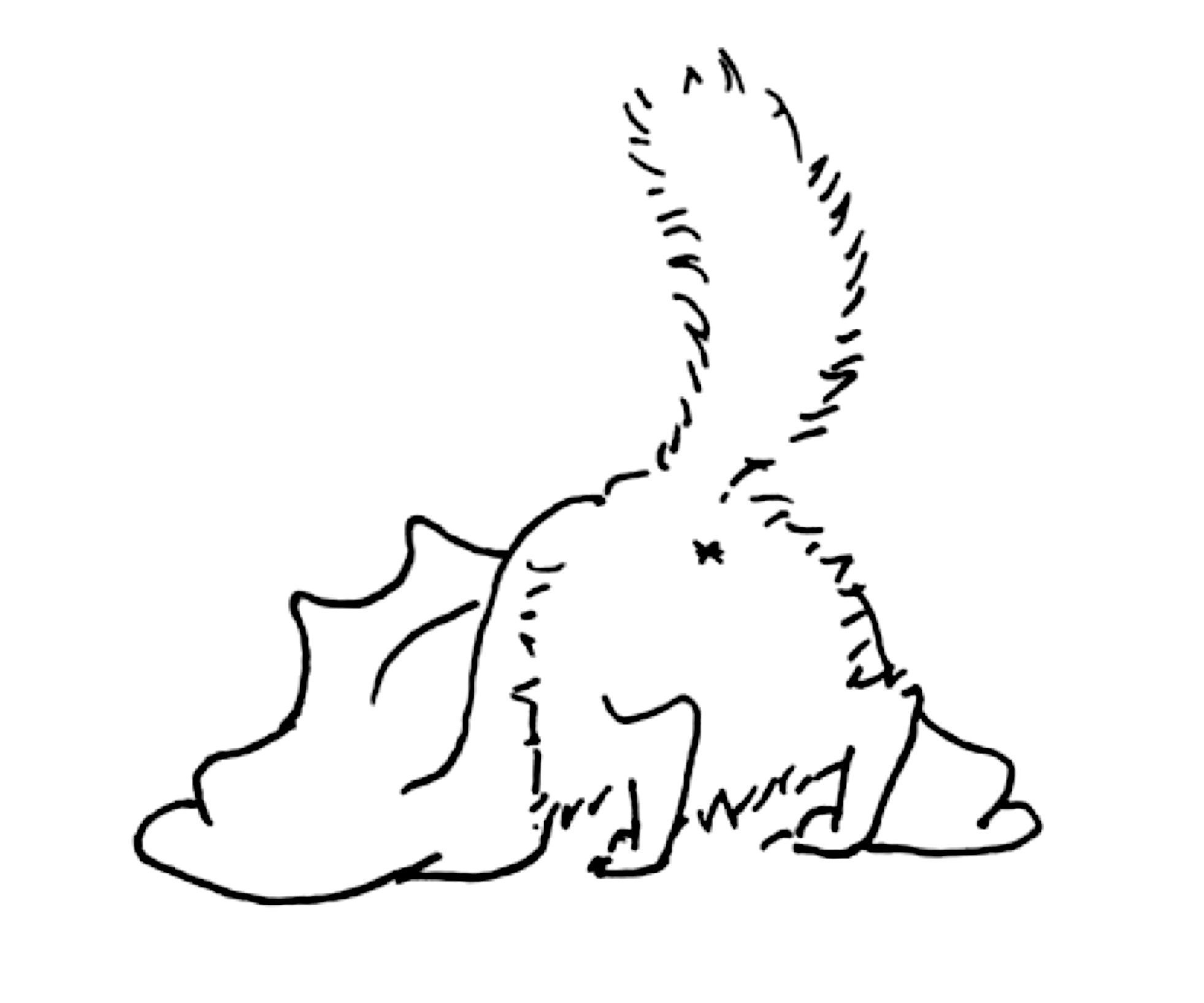 *Back